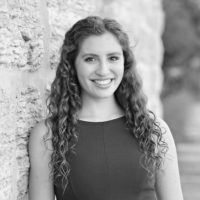 Sara Shiff
Sara is dedicated to helping you grow your business with world class gifts that are used & appreciated every day forever. Contact Sara (763)464-4483 to brand yourself long-term with your clients!
Contact me here or call
763-464-4483 to learn more
Happy Client Testimonials
One of the biggest mistakes I ever made in my business was focusing on all the new business and not paying attention to the people who already know, like, and trust me. I had no systems in place for thanking clients. What we feel is the best strategy for doing that is making sure you give something that has meaning and long-term value. We use Cutco for that, it lasts a lifetime. It's the best way we have found to maximize the relationship with out clients
Jay Kinder
CEO & Co-Founder, National Association of Expert Advisors
I use Cutco for every one of my closings. The knives are super high-quality (I use them in my home) and my clients absolutely rave about them. They stick around with clients for 365 days a year and are engraved with my name so clients can't get rid of me. [Cutco] is really easy to do business with and they have a great system in place to get your gifts. Go out and start making a WOW impression on your customers by using Cutco Closing Gifts today!
Shayla Gifford
Mortgage Banker, Guild Mortgage + Coach, The CORE Training, Inc.
© 2022 Cutco Corporation. All Rights Reserved.