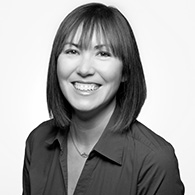 Sarah Mashburn
Your #1 consultant, coach, and speaker, Sarah enjoys serving you with the best branding concept on the planet. We provide a system with gifts that are easy, classy, and effective. We look forward to earning your business and branding it!
Contact me here or call
844-88-SHARP 844-887-4277 to learn more
Happy Client Testimonials
We love working with Sarah Mashburn at CUTCO for our client's closing gifts. Our closing gifts are wrapped and ready to go at a moments notice. No more running around at the last minute to come up with a gift. We have received amazing feedback from our clients about their new Cutco. It's a universal gift that everyone can appreciate.
Holly Purcell Realtor&reg

© 2022 Cutco Corporation. All Rights Reserved.