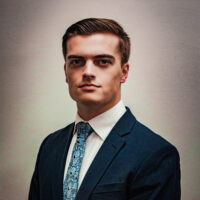 Sawyer Valentine
I was born and raised in Western North Carolina. Graduated from UNC Charlotte and has been with Cutco since June 2019. Now I work with realtors and business owners in WNC and Upstate South Carolina. Helping realtors create "forever clients" through closing gifts has been fun and fulfilling!
Contact me here or call
828-550-9393 to learn more
© 2023 Cutco Corporation. All Rights Reserved.