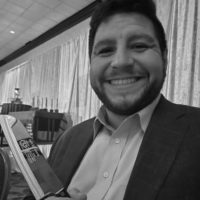 Seth Hochberg
Solving America's dull knife problem since 2010. Seth is your go to guyu for Closing GIfts in Central and South Alabama, West Georgia, and the Florida Panhandle. Need a gifting system put in place? Seth will hook you up with your very own dishwasher-safe business card!
Contact me here or call
954-740-9173 to learn more
© 2022 Cutco Corporation. All Rights Reserved.