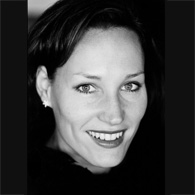 Sibylle Stipp
Being one of the top reps in North America for the last decade, is likely a result of Sibylle's desire to add maximum value to her clients. She has proudly been helping clients with CUTCO since 1993.
Contact me here or call
604-202-4788 to learn more
© 2023 Cutco Corporation. All Rights Reserved.