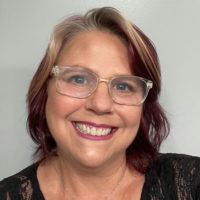 Susan Hochman
Susan is passionate about helping her clients get the best product to fit their needs and lifestyle. As a Closing Gift Consultant, she works tirelessly to grow long-term branding strategies and increase customer retention. Her strong work ethic and great personality enable her to deliver proven results.
Contact me here or call
770-425-4324 to learn more
© 2022 Cutco Corporation. All Rights Reserved.