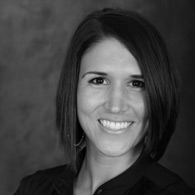 Tanya Starkel
Your #1 consultant for 2013 and #2 in Cutco's 60-year history. We help you turn your client gifts into long-term branding tools that are not only classy and effective but offer an easy system in place for your business. My team is here to serve you and earn your business!
Contact me here or call
509-475-9075 to learn more
Happy Client Testimonials
CUTCO is a useful, quality, branding tool that everyone appreciates receiving! And it is the best gift to give in regard to price and tax advantages!
Kelli Johnson
Coldwell Banker Northwest
I can honestly say that Cutco closing gifts are the best client gifts I have ever used. I've been using CUTCO products as gifts to my clients for 5 years now.

Keller Williams Realty, Spokane
Copyright © 2022 Cutco Corporation. All Rights Reserved.