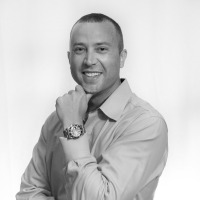 Taylor Waidhofer
Been with Cutco 16 yrs. 9 of them have been spent in the Real Estate community. We serve thousands of business owners nationwide. We run our business for you and your WHY & ONE Thing. Our team is dedicated to serving you by ensuring your client never forgets you. Thank you for your support!
Contact me here or call
713-906-5154 to learn more
© 2022 Cutco Corporation. All Rights Reserved.