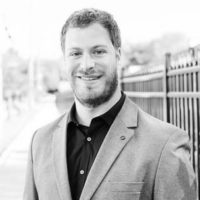 Thomas Facinoli
I have been in the Cutco business since 2008 and with Cutco Closing gifts since 2012! My team Carolina Closing gifts operates out of North and South Carolina as well as Georgia!  We love Cutco and are happy to serve any small business owner in those areas! Our philosophy is to help you make your clients feel appreciated, we know that by doing that it will make your clients raving fans of your business and they will continue to use you and your services for many years to come!
Contact me here or call
410-807-6900 to learn more
© 2023 Cutco Corporation. All Rights Reserved.