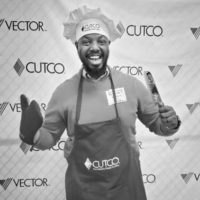 Vernon B. Williams V
Since 2010, Vernon has been a representative with CUTCO Cutlery and since 2018 he's consistently been one of the top representatives in the state of Wisconsin and the top represntative in all of North Eastern Wisconsin. He has a passion for helping realtors uplevel their closing gift solutions and help them give a gift that lasts forever and keeps them top of mind.
Contact me here or call
920-309-6831 to learn more
© 2022 Cutco Corporation. All Rights Reserved.