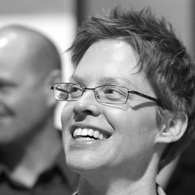 Vonny Fast
One of Canada's top Closing Gift Consultants, Vonny is committed to bringing value to her clients and proud to be able to support them in giving world class gifts their clients will use and appreciate every day forever.
Contact me here or call
403-804-2603 to learn more
© 2023 Cutco Corporation. All Rights Reserved.